I am so humbled to speak with Pastor and Prophet the beautiful Deborah Williams.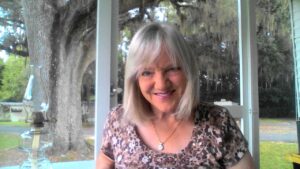 I found Deborah on YouTube where she was giving a prophetic word, I immediately felt so connected with her.
Followers know me. If you don't ask, you don't get. So a week or so ago after watching Deborah's latest video, I filled in the contact form and was overjoyed when she replied.
I know you will all love this show, we over ran.  But we touch on almost everything happening globally today.
Thank you Jesus ?‍
Follow Deborah on YouTube
and her website HERE