Twitter's Board of Directors has approved Elon Musk's offer to purchase the social media firm and take it private in a transaction valued at about $44 billion, the company announced Monday.
The company accepted the billionaire's proposal of $54.20 per share.
"Twitter has a purpose and relevance that impacts the entire world. Deeply proud of our teams and inspired by the work that has never been more important," said CEO Parag Agrawal in the corporate announcement.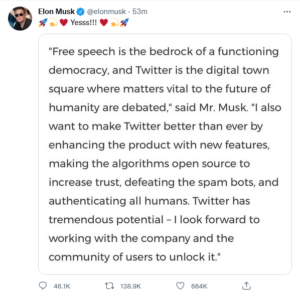 It has been a roller coaster ride in this saga since Musk first acquired a 9.2 percent stake in the tech company earlier this month. From rejecting a seat on the Board of Directors to multiple Twitter polls sponsored by the billionaire CEO, there have been many twists and turns in recent weeks.
Twitter shares have rallied more than 5 percent on the news, topping $51 a share. Shares are up nearly 30 percent since April 4 when Twitter confirmed that Musk had acquired a significant stake in the company.
Many executives and board members initially resisted Musk's offer by adopting a "poison pill" defense to prevent a hostile takeover.
The agreement came after Musk confirmed last week that he had secured $46.5 billion in funding commitments to finance the takeover. This included $25.5 billion in debt financing through Morgan Stanley and other financial firms.
Musk plans to take the company private when the transaction is completed. The deal is expected to finalize this year.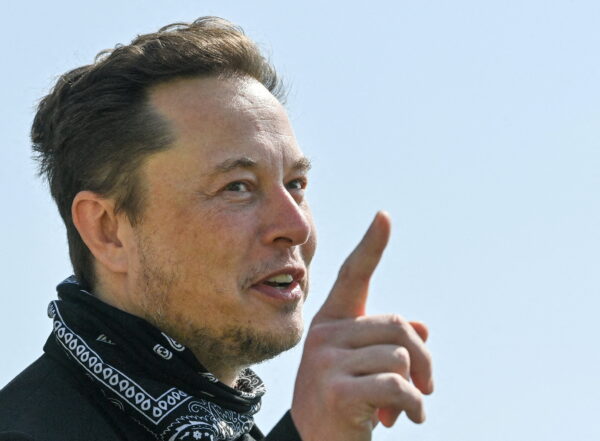 The Elon Musk List of Changes
The primary objective behind Musk's takeover crusade has been to advance the cause of free speech on the social media outlet. Musk has described himself as a "free speech absolutist" and referred to the website as "a de facto public town square."